Offering a Variety of Excellent Job Opportunities
Apply Today – Get Hired – Start Tomorrow!
Administrative-Clerical Workers
Assembly
Call Center Associates
CNC Lathe Machinists
CNC Operators
Die Casters
General Laborers
Machinists (All Levels)
Material Handlers
Metal Finishers
Packaging
Shop Helpers
Warehouse Associates
Welders
A Better Future Starts Here
We're glad you asked! We love what we do to help individuals like you. When it comes to staffing and recruiting, no one can match our team of professionals. We are always on the lookout for these benefits for you:
Comfortable, Safe, and Clean Work Environments
Competitive Pay Rates
Flexibility
Referral and Sign-On Bonuses
Long Term / Short Term Temp-to-Hire and Direct Hire Opportunities
Direct Deposits
Weekly Pay
We match your qualifications, skills, and interest with the job opportunity that best fits you.
We work with various employers in all industries.
We provide all shifts.
Competitive Pay Rates
At our premier staffing and recruiting firm in Buffalo, MN, we take pride in building long-term relationships with our clients and job seekers. We do this to understand your needs and future goals completely. Additionally, our primary objective is to utilize our expertise to make the perfect match in recruitment, staffing, and candidate placement. If you're interested in any of our available job listings, please register and apply today!
Refer a friend today to receive a referral bonus of $100.00. Contact us to request more information about our referral program.
Put our team to work for you! Search our jobs.
Fill out the email form below to express your interest in opportunities above or others not listed. Please note that our client needs change daily!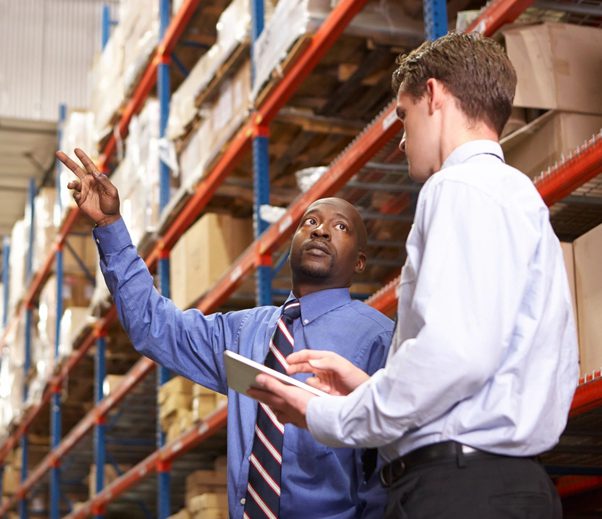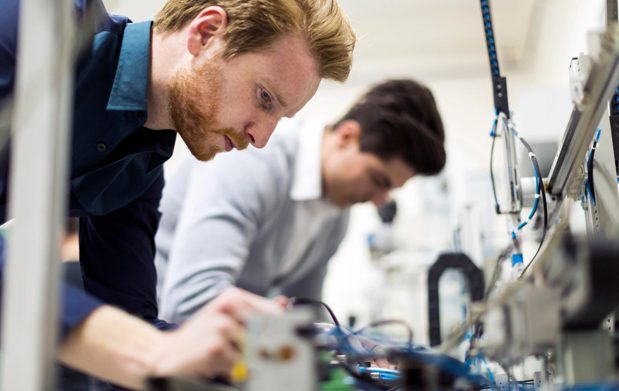 Strengthen Your Workforce With Our Help
Our company strives to consistently deliver the best results for our clients by developing partnerships with each of them. We provide high-end and entry-level personnel to support all manufacturing and clerical/administrative roles. We also make it efficient for companies by accommodating orders for short-term, seasonal, long-term, temp-to-hire, or even direct hire placements. In addition, our company offers payroll services and we cover all costs of workers' compensation, unemployment insurance, and all payroll taxes.
We have a team of professionals who possess deep knowledge of the positions that need to be staffed for our clients and focus on the dynamics of the work environment. Additionally, we understand the demands placed upon hiring managers and work closely with both employers and job seekers to find the best fit for all parties.
Whenever you decide to hire our employee, our success is validated. With this said, we give you the option to hire our employees after they have completed the minimum hours required. Alternatively, we can customize a "buy out" in case you decide to hire sooner.
Reach out to us so we can discuss positions available within your company (job description, desired qualifications, etc.), and we will recruit for you, free of charge! Using our applicant database, we will locate candidates who match your requirements. You will compensate us only when our employees are placed at your business.
Submit a job order or ask a question.
Call us at (763) 682-0999 or send your job description or inquiry to rose@creativestaffingsolutions.net by filling up the form below: